Deep Learning on FPGAs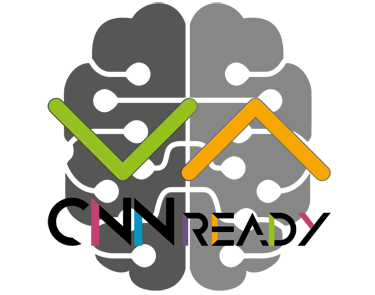 Deep Learning on FPGAs
29 October, 2018
Deep Learning on FPGAs High Speed, Bandwidth, and Predictive Accuracy
In the case of deep learning as one part of artificial intelligence, a computer model automatically learns the characteristics for differentiating between objects and then directly executes classification tasks on images, videos, audio or texts. Neural network architectures are typically used in such cases. If there is a high number of hidden layers in such networks, this is referred to as a deep neural network such as a CNN (Convolutional Neural Network).
For objects or defects to be classified, such a network extracts specifying characteristics based upon general characteristics (edges, color, light changes) in the upper levels through to particular, application-specific characteristics in the deeper ones. In image processing, CNN architecture is well suited for processing images and videos as 2D as well as 3D data (i.e., stereo vision, laser triangulation, time of flight, and blob tables).
Deep learning requires large amounts of pre-classified data that are learned during training, as well as high processing capacity. The more data is used for training, the higher the predictive accuracy will be.
For more information: