Video Converters
Video converters translate between different video interfaces.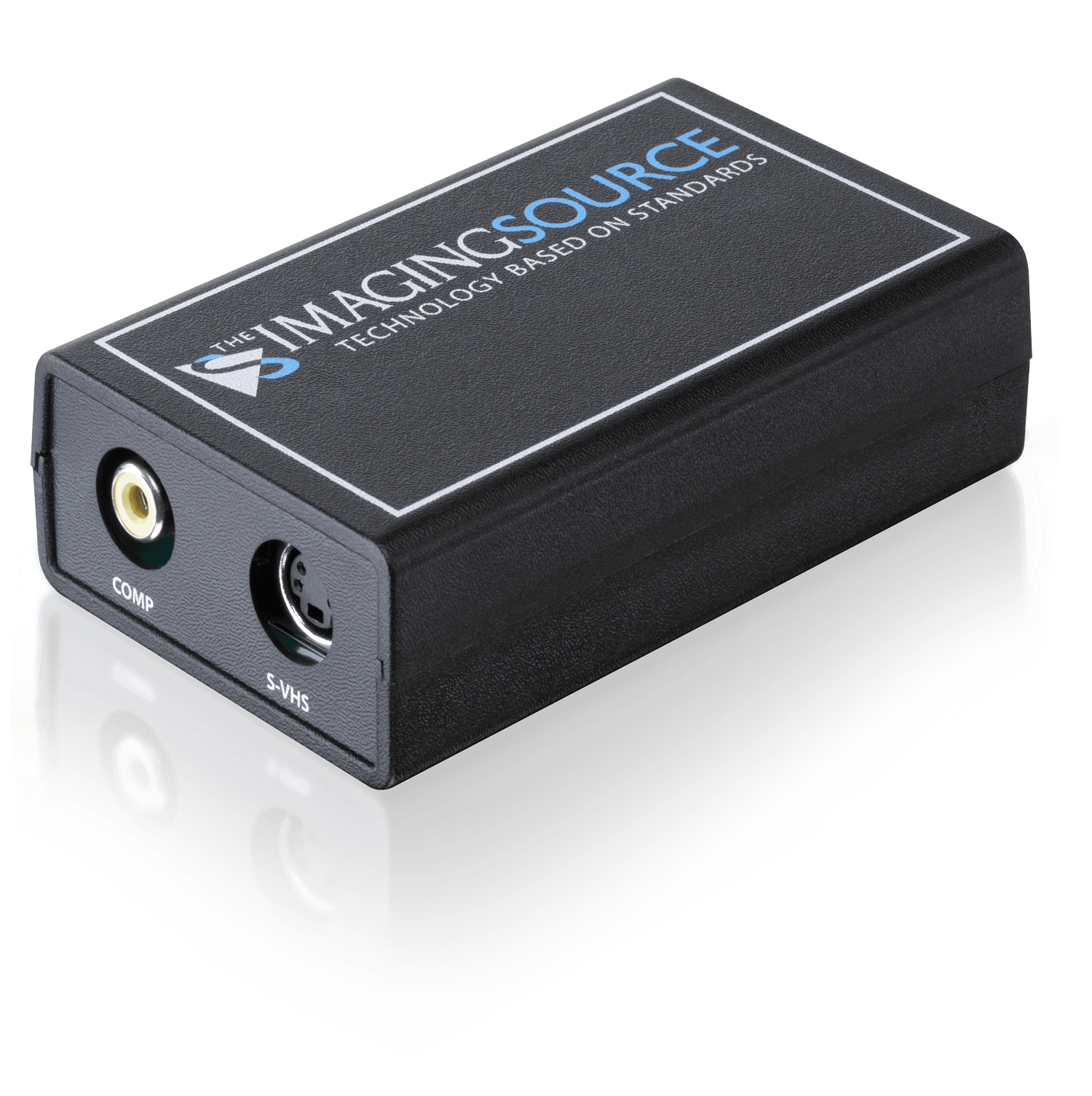 Video converters can be useful for replacing obsolete RS-422 & LVDS cameras and frame grabbers in existing imaging systems (cameras with pixel clock rates as low as 2.5 MHz and as high as 85 MHz are supported ) or for converting digital serial video signals into uncompressed image data streams for USB 3.0 interfaces or old analog video format to usb digital format.
Convert Camera Link to/from LVDS, RS-422, HD-SDI,
Convert PAL/NTSC, RS-170/CCIR to-USB, 6 channels of PAL/NTSC to USB3.2
Convert Single Channel DVI/HDMI/VAG/Analog/SD-SDI to USB3.1
Let us help you find the converter that best suits your needs!
Find the converter that you need
Using our advanced search engine, you can locate the converter most suited to your needs.
Video Converters Products
Part #
Description
CATEGORY
SUB CATEGORY
Interface
MANUFACTURER
Datasheet
IF Side1
IF Side2
USERMANUAL
CLT-303R/L
Accessories
Converters;
Vivid
Download
RS-422 and LVDS
Camera Link
Download
CLT-351R/L
Accessories
Converters;
Vivid
Camera Link
RS-422 and LVDS
Download
CLT-361
Accessories
Converters;
Vivid
Download
HD-SDI
Camera Link
Download
DFG/USB2pro
Accessories
Converters;
The Imaging Source
Download
Analog
USB2.0
VC100XUSB-Pro
Accessories
Converters;
EMS
Download
DVI/HDMI/VAG/Analog/SD-SDI
USB3.0
Download
VC200XUSB
Accessories
Converters;
EMS
Download
DVI/HDMI/VAG/Analog/SD-SDI
USB3.0
VC006AUSB
Accessories
Converters;
EMS
Download
PAL/NTSC
USB3.0
VC104XUSB
Accessories
Converters;
EMS
Download
HD and Quad PAL/NTSC
USB3.0
DFG/HDSDI
Accessories
Converters;
The Imaging Source
Download
HD-SDI
USB3.0
DFG/USB2propcb
Accessories
Converters;
The Imaging Source
Analog
USB2.0
CLT-371

Camera Link to HD-SDI / HDMI / DVI Converter:

The CLT-371 Camera Link Translator converts Camera Link to HD-SDI, enabling the use of Camera Link cameras with HD-SDI monitors, recorders, etc. Camera Link to HDMI and Camera Link to DVI are also supported via an inexpensive external adapter. The CLT-371 requires no programming and enables use of a Camera Link camera without frame grabber or computer.

The Camera Link converter works with most color and monochrome base-configuration cameras. Output format is either 1920x1080 or 1280x720.

The Camera Link adapter features automatic frame rate adaptation, Bayer white balance correction, and camera synchronization support. Camera control is via an RS-232 port or USB.

No special programming or factory preconfiguration is required; configuration is via rear-panel switch settings.

The CLT-371 is housed in a sturdy aluminum enclosure.

Accessories
Converters;
Vivid
Download
Camera Link
HD-SDI
DFG/USBtoHDMI

The Imaging Source new USB-to-HDMI Converter ( DFG/USBtoHDMI): Direct Camera to Monitor Imaging. Typical machine vision applications use dedicated computers to perform image processing and analysis. Some simple monitoring and visualization tasks do not, however, require these levels of image processing. Such tasks are most efficiently solved by delivering images directly from camera to monitor—eliminating the need for and associated costs of dedicated computer hardware. Expressly designed for this purpose, the USB-to-HDMI converter generates an HDMI signal from The Imaging Source's USB3 camera image data. Camera settings like exposure and gain can be configured via an on-screen menu and are automatically restored on startup.

Acquisition
Digital;
USB 3.0/ HDMI
The Imaging Source
USB
HDMI
DFG/HDMI

The Imaging Source's HDMI-to-USB converter (DFG/HDMI) captures digital images from HDMI video output sources such as medical and industrial imaging devices, computers and other video equipment.

The uncompressed video signal can then be processed or recorded via The Imaging Source's free software tools: IC Measure, IC Capture and IC Imaging Control SDK. This robust and cost-optimized converter is quickly connected and can be used with Windows or Linux-based operating systems.

HDMI-to-USB converter
Video standard: HDMI
Manufactured by The Imaging Source
Windows and Linux software included

Accessories
Converters
The Imaging Source
HDMI
USB3.1