Objective Lens
Objective lenses are used to magnify tiny objects or examine microscopic specimens that are a part of larger objects and that are otherwise invisible to the naked eye.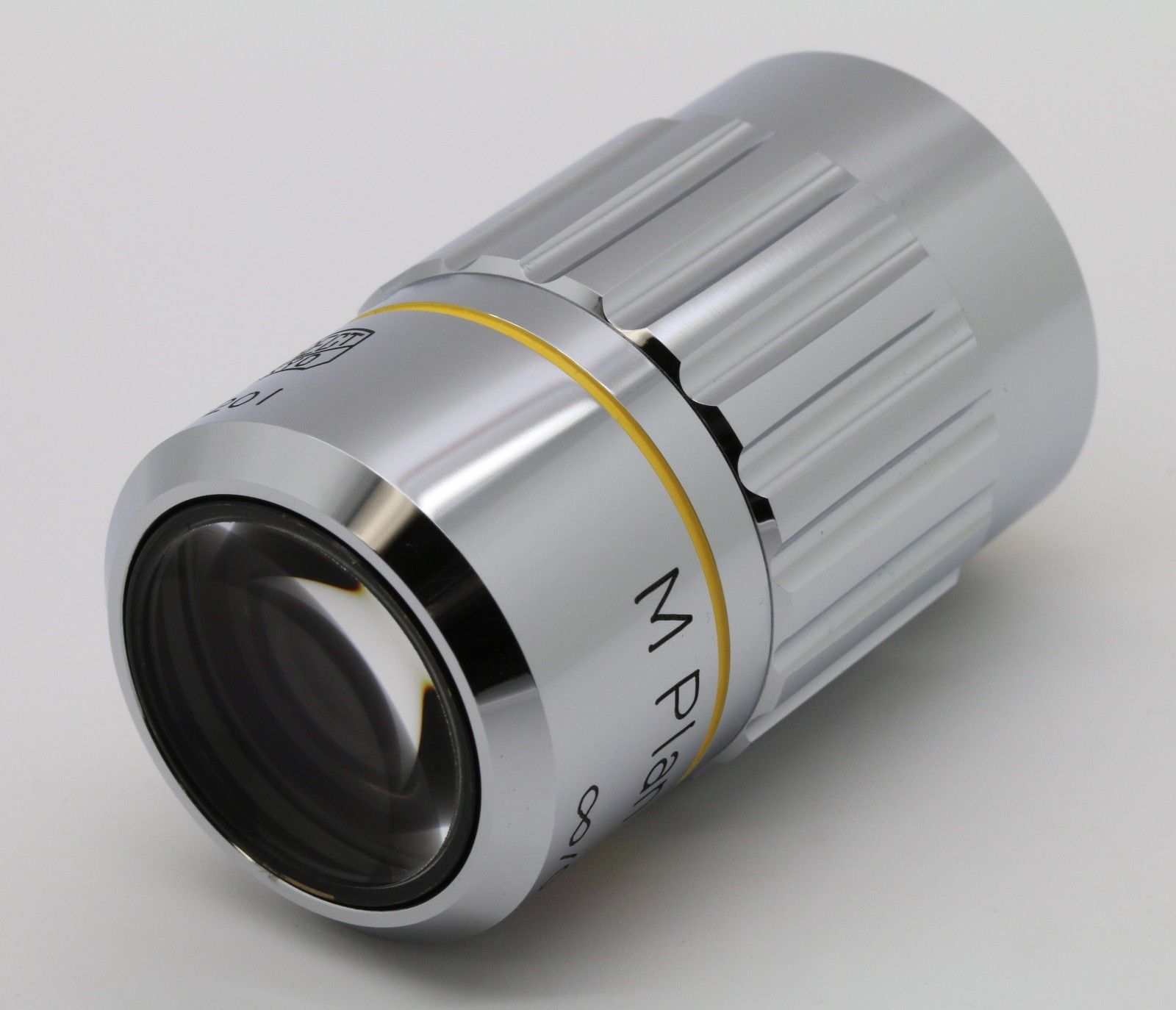 We offer an extensive selection of objective lenses, including high resolution, long working distance, bright field M. Plan, and APO objective lenses.
Let us help you find the objective lens that best suits your needs!
Find the objective that is best for you
Using our advanced search engine you can define the following characteristics to locate the objective you need.