Front Light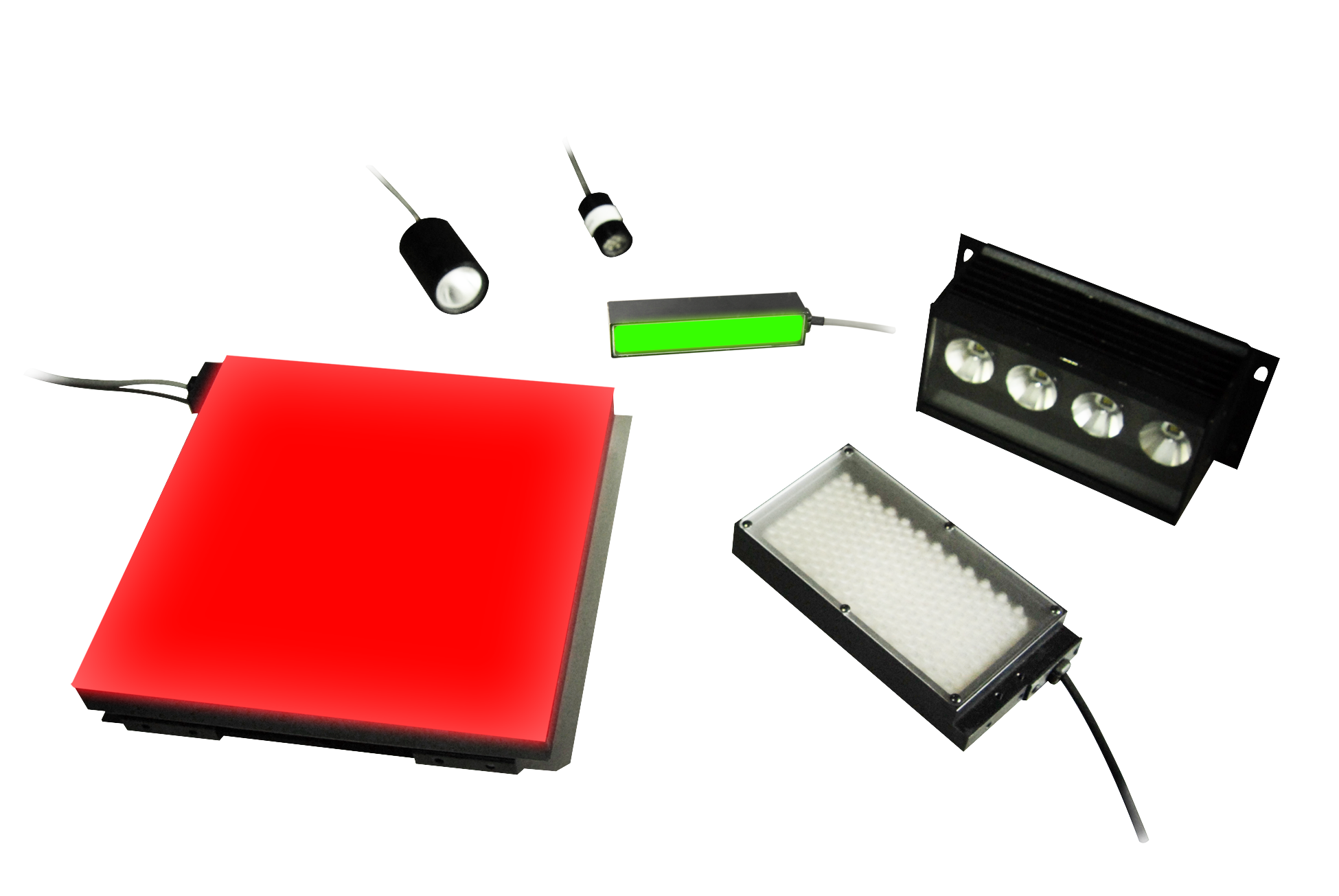 1Vision provides a wide selection of front lights including high power compact diffused lights, oblique lights, ruggedized area front lights, standard front lights, adjustable focus mini spotlights and round area front lights.
Let us help you find the front light that best suits your needs!
Find the front light that is best for your application!
Using our advanced search engine you can define the following characteristics to locate the front light most suited to your needs
Front Light Products
Part #
Description
CATEGORY
SUB CATEGORY
MANUFACTURER
Size
Datasheet
Voltage
Temp. Range
Power
Illumination Color
Environmental
ISO-8-R-24
The Metaphase Exolight is used in more machine vision applications than any fluorescent replacement LED front light in the industry. Using our patented diffuser technology, the Exolight provides a 120° coverage area, similar to a fluorescent bulb but with 3X greater intensity. With such a large diffused and uniform coverage area, the Exolight is the go-to light for front lighting machine vision applications. With the latest LED technology, we can provide more color choices including IR and UV, and a longer lifetime.
Illumination
Front Light
Metaphase
8Ęş
Download
24V
Red
ISO-8-IR-24