VEO YK Series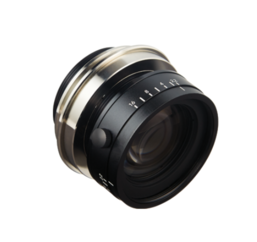 Optimized for Image Circle Diameter of 43.2 mm
VEO YK Series is optimized for Vieworks' area scan and line scan cameras with an image circle diameter of up to 43.2 mm. These models are particularly suitable for applications that require short working distance.
For a Broad Range of Wavelengths:
These lenses have AR (Anti-Reflective) coating applied to a broad wavelength range from 400 nm to 1000 nm and can be used in a variety of applications from the visible range to the infrared range.