VEO HJ Series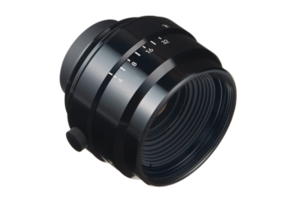 Optimized for Large Format Sensor with Image Circle Diameter of 90 mm to 60 mm
VEO HJ Series is optimized for Vieworks' large format sensor cameras, both area scan and line scan. Its V38-Mount allows for easy attachment to the camera. These models can be handily applied to various large-area inspection applications.
Reliable Lenses Even in Unstable Environments:
VEO HJ Series is insensitive to vibration and can be used in harsh environments. These models are appropriate for many industries where the surrounding environment is not stable. These apochromatic lenses minimize aberrations that degrade lens performance.