Motorized Zoom Lens
Motorized Zoom lenses allow the user to control the focus and zoom functions remotely without direct handling of the lens.
1Vision provides an extensive range of motorized zoom lenses.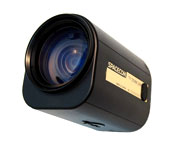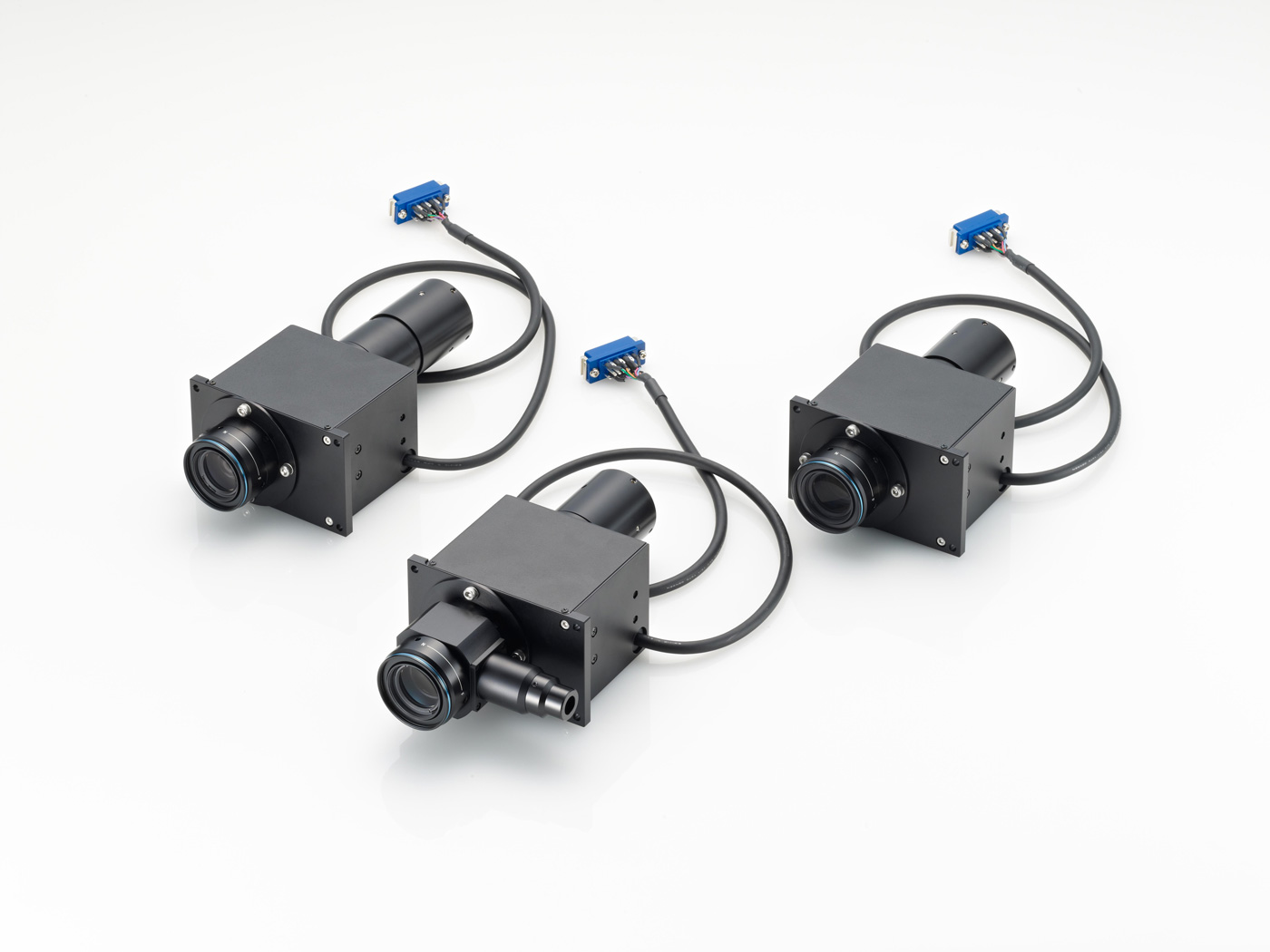 Macro Motorized Zoom Lens
Macro Motorized Zoom Lenses are designed for a long working distance. Macro motorized zoom lenses are mainly used for automating machine vision applications due to their ability to observe objects at variable distances.
Find Out More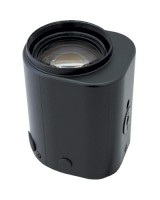 Surveillance Motorized Zoom Lens
Surveillance Motorized Zoom lenses are suitable for border surveillance, ports or other areas that requires long distance monitoring.
Let us help you find the Motorized Zoom lens that best suits your needs!
Find Out More