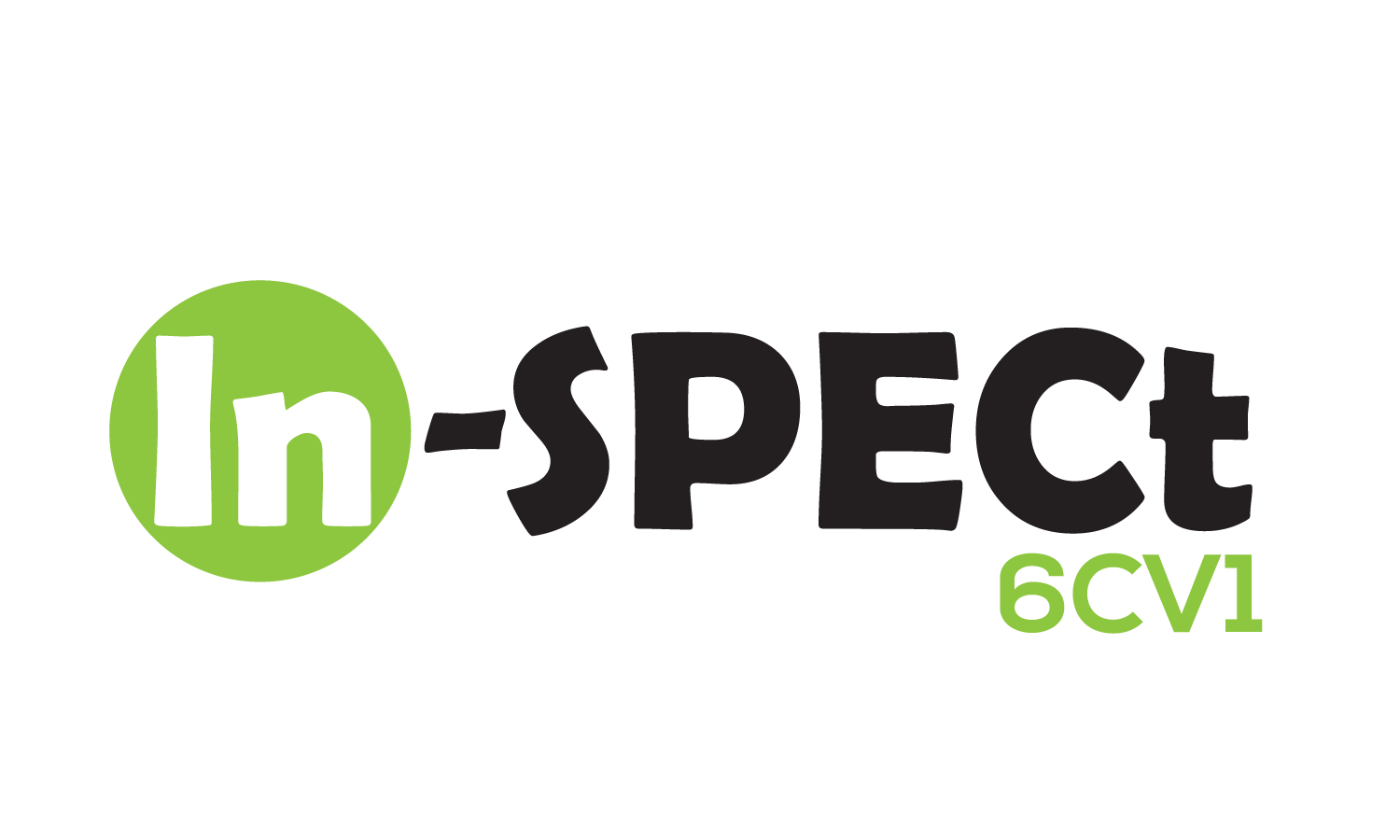 In-SPECt-6CV1: Main Advantages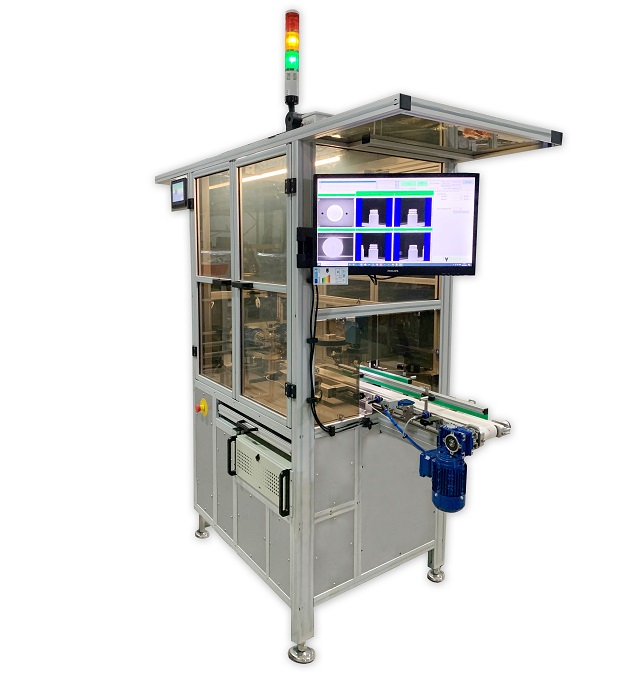 In-SPECt-6CV1 developed specifically to inspect pharmaceutical white plastic bottles

Therefore, the price of In-SPECt-6CV1 is attractive!

In-SPECt-6CV1 allows full inspection of all bottle sides (360°)

The customer has the freedom to control many of the application parameters

There are many definitions of quality. Some are more related to objective facts while others to more subjective feelings, but they are interdependent.

The cost-effective design gives speed of 9000 bottles per hour. (it can run faster with additional hardware).
The right price / performance ratio allowing a cost-effective solution

Optimized hardware and software combination allowing high throughput of 9000 containers/hour without compromising on details, providing the highest inspection quality while running 100% inspection in-line.

Reduced set of inspection features allows super-fast speed of up to 3 times faster!

Unique synchronization concept, allowing software-based decisions to be made at lightning speed and time accuracy.
A unique AI Technology for inspection the bottle thread.

Quick adjustment to a new bottle - Easy Calibration

Auto-identification of bottle's contour and auto-adjustment based on currently running product

Transparent doors allowing easy maintenance/service and process following

Adjustable machine height, fitting to production line

Clean room environment design including HEPA (High Efficiency Particulate Air) positioning and flow.

Anti-static discharge at entrance point to avoid dust /debris accumulation